Here at Drive, we pride ourselves on helping you reach your goals - whatever they might be. Located in Harrison, Ohio, we are a small gym, with a proven team of instructors dedicated to training the arts of Boxing, Muay Thai, Kickboxing, Brazilian Jiu Jitsu, and Cardio Training. What sets us apart from other local gyms is the importance we place on building a strong relationship with you from the moment you walk in the door.

Whether you are looking to train like a professional, lose weight, learn self-defense, or just have fun, our specialized trainers will help you exceed all your goals. 

Everyone is welcome in our home, we're about building a friendly, team atmosphere so you don't have to worry about egos. 

Follow us on Facebook for daily updates and all the latest news!

First class is free - come check out our gym and see what you think!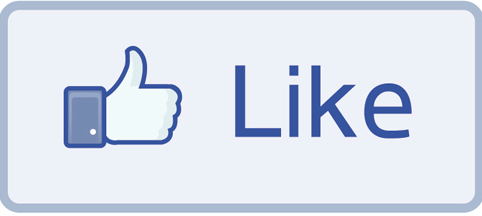 Drive Mixed Martial Arts

1144 D Harrison Ave

Harrison Ohio 45030

513-202-6662