Drive Mixed Martial Arts

1144 D Harrison Ave

Harrison Ohio 45030

513-202-6662

drivemma@gmail.com

Crissy Moses

"I started at Drive MMA in December of 2009, shortly after they opened. I had no desire whatsoever to 'do MMA' or ever consider fighting. I was very apprehensive to choose a MMA gym but I did because it was close and I desperately wanted to lose weight and get into better shape.  

Though the first few classes I felt very uncoordinated and out of shape, I stuck with it because it was a lot of fun and I had made new friends there. Over the years I have lost over 30lbs and have come to love all of the classes, Muay Thai and Boxing are my favorites. But most of all the friends and bonds I have made are what makes me a lifer at Drive. I love the unity and sense of family. I trust my "teammates" to push me when I need it and they trust me to know when to push them too. I still have no desire to fight, but for me, helping someone through their first class watching them feel that unmistakable sense of accomplishment just as someone did for me on my first day is irreplaceable."

Amanda Ullman

"'I'm not going to be overweight anymore,' I woke up and decided one day. After having a cashier at the supermarket ask when my baby was due, days before.

Drive MMA has provided me with a family who support me in maintaining my weight loss. The trainers are topnotch and great motivators. The classes are changed up on a daily basis which makes it less likely for me to become bored with the same routine. Drive has given me nutritional info and tools to keep my weight off for about 5 years now.

I refuse to go back to the "old me." Drive has made it easy to keep the demand of being healthy a reality."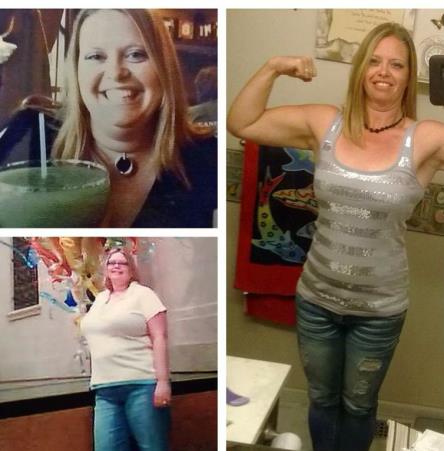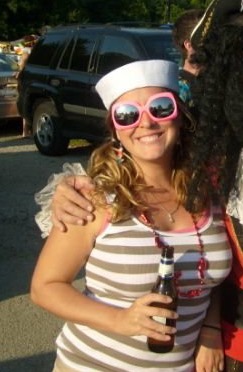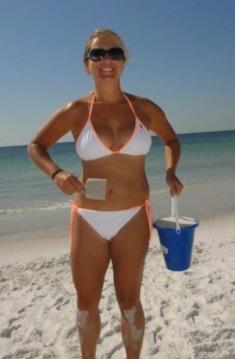 Diane Hooper

"I started training with Drive MMA in 2009 after losing 100lb. I was looking to take my workouts to a higher level, fortunately it took me to an amateur MMA record of 3 wins 1 loss. Physically I changed but more then that, I started to grow mentally. I started to see I was more than a stay-at-home mother of 3, more than a high school dropout. Drive opened the door to the path of gaining self-confidence, belief in my abilities, strength to stand up to my fears but more than that Drive became my family. Drive MMA is more then just a name its a new beginning."